Home of World-class
Gowns & Barongs
Since 2002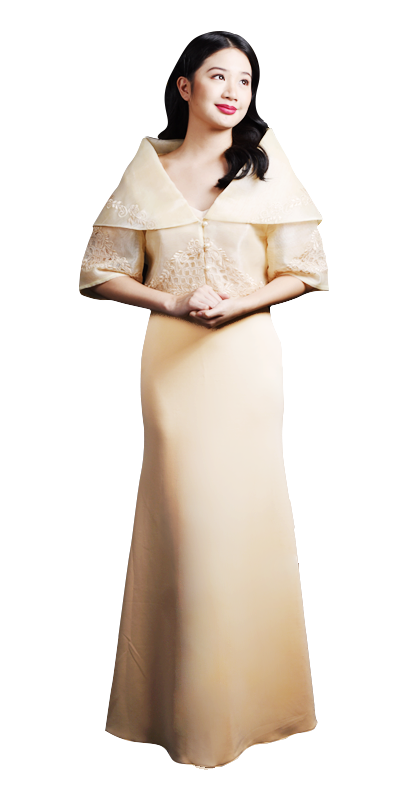 welcome to Disenyo Pandi
Where passion and success meet
Inspired by its mission of uplifting quality of lives among members since 2002, the Bagong Barrio Multi- Purpose Cooperative, with a trade name of Disenyo Pandi, has long been the community's valuable partner in ensuring continuous development of incontestably world-class fashion masterpieces.
state-of-the-art & Affordable
Products
With the presence of modernized equipment and highly-affordable raw materials, the people of Pandi are now more well-equipped in blurring the boundaries of local tradition and fine art, making globally competitive yet inexpensive gowns, barongs and other industry marvels for your life's milestones.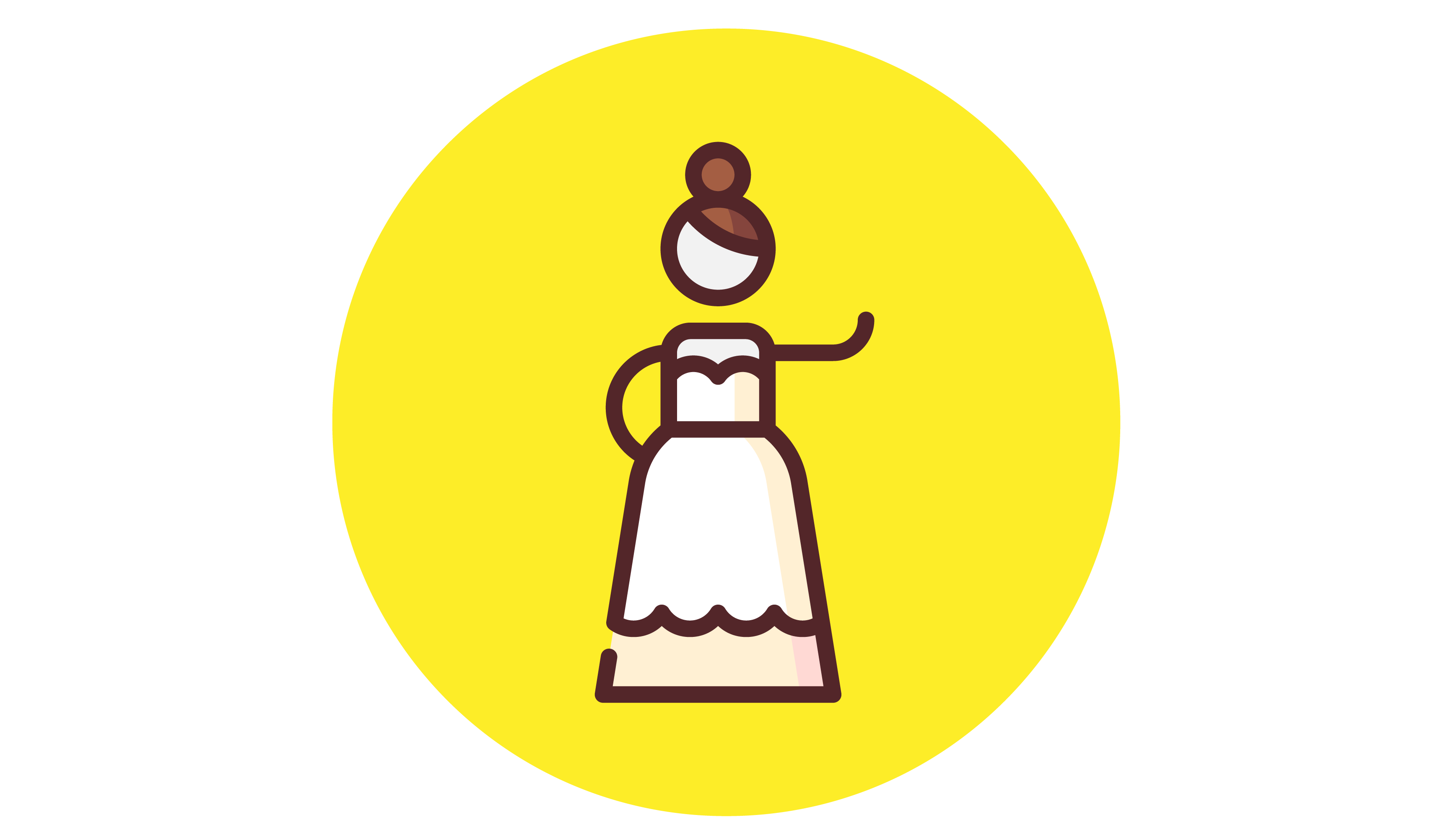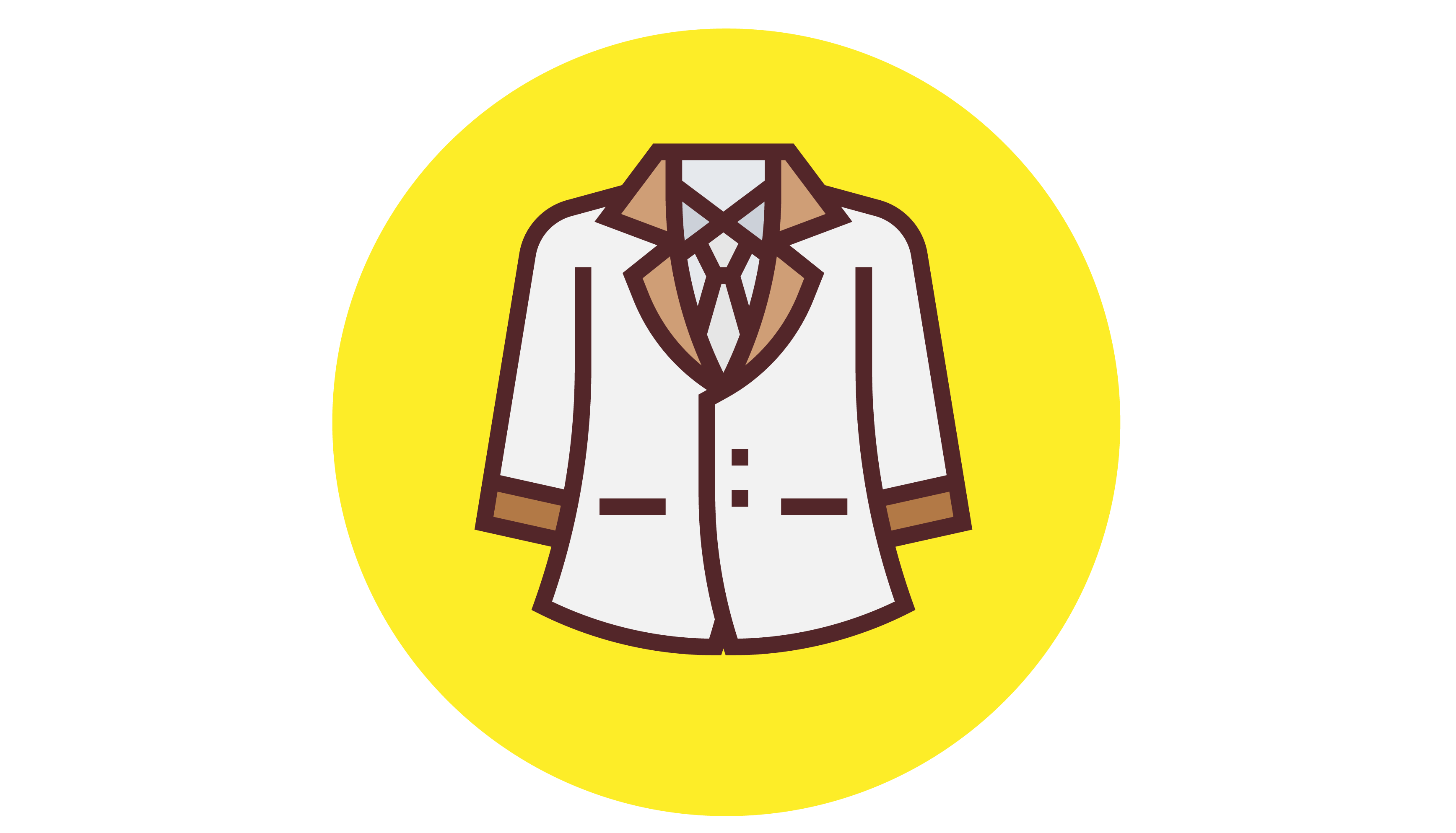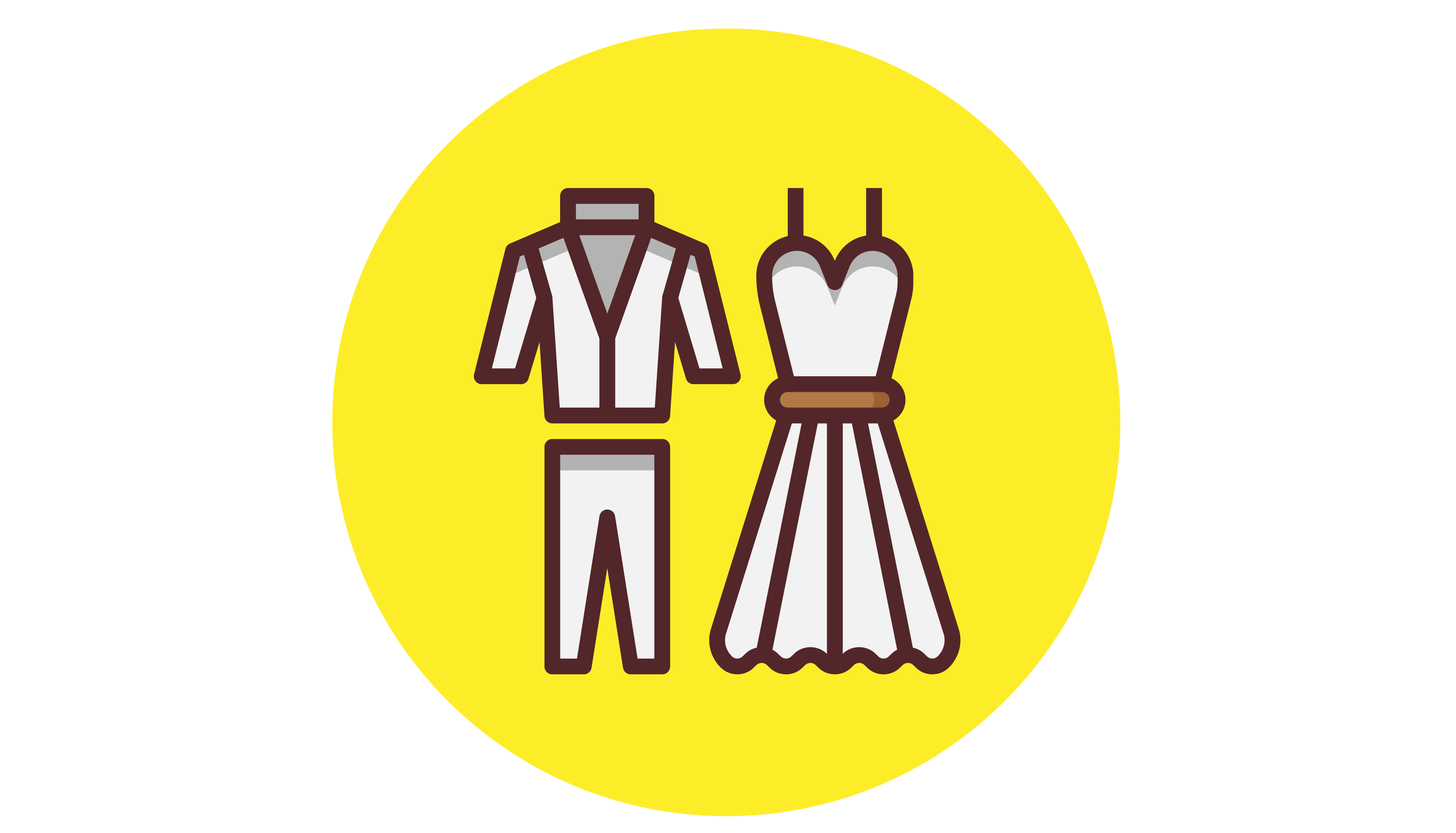 Pricing & Fees
Lakambini
Wedding Gown

– starts at Php 5,000
Lakan
Armani set (coat, vest and pants)

– 

from Php 4,500 to 6,000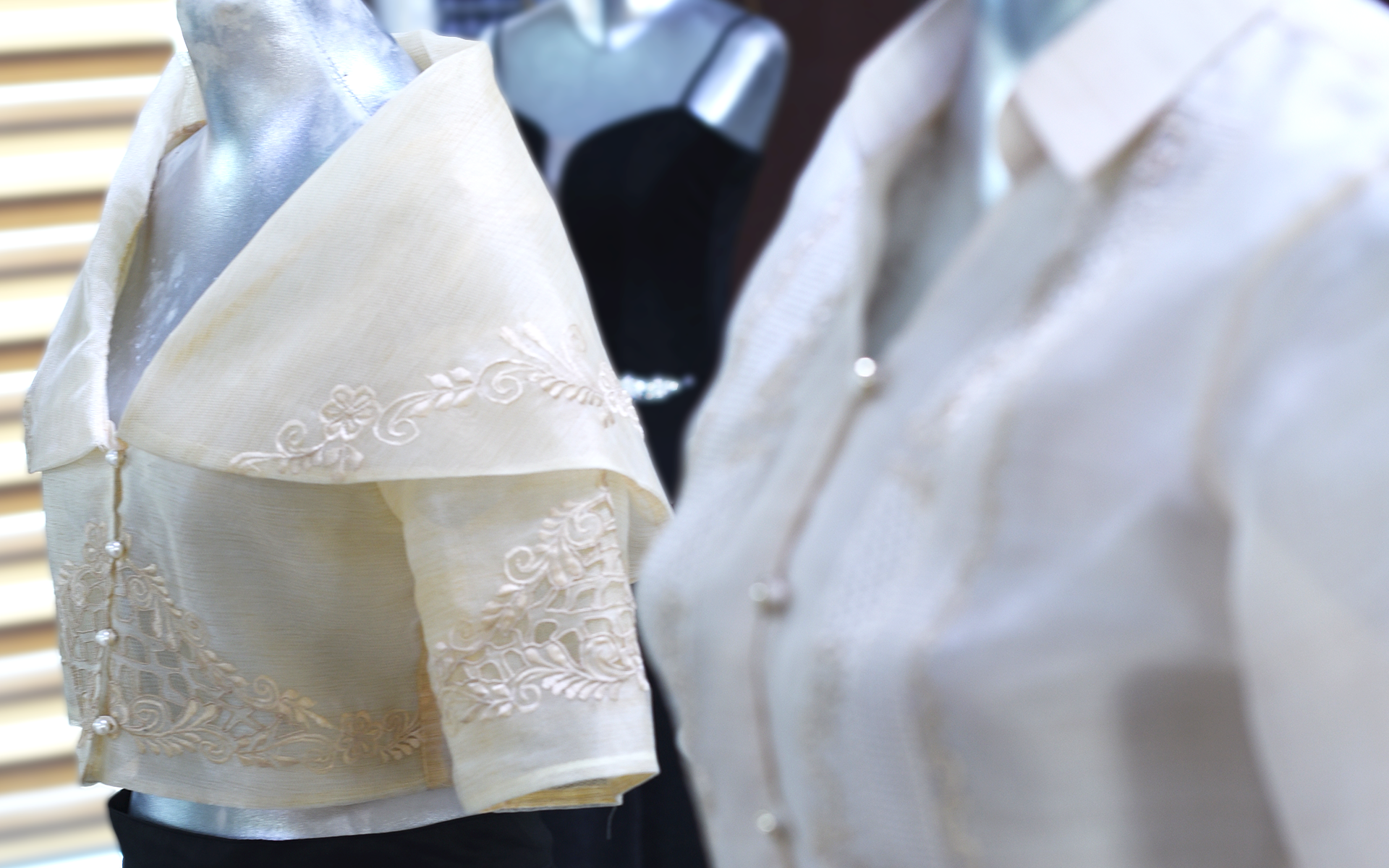 Come On In
Book Your Events
With Us Today!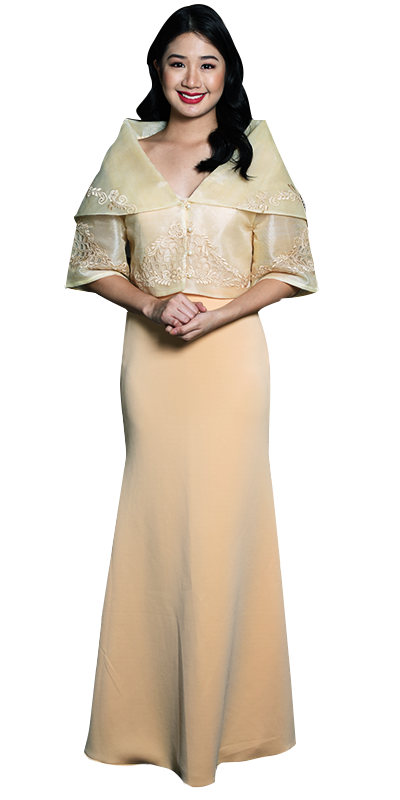 1021 Gracepark Street, Pandi, Bulacan
Grace Park Street, Pandi, Bulacan
+63 917 807 2828 | (044) 812 8713
More than just its timeless array of gowns & barongs, Disenyo Pandi's infinite collection of its people's undaunted dreams is what inspires it to become the Philippines' Fashion Capital.