Members
Products & Services
Why be a Member
The Benefits
Becoming a member of BBMPC is like getting an all-access to every raw material to a better quality of life. As a family, it desires to help you design the best version of yourself for your family and community. Here, you can enjoy financial assistance and flexible loan terms when you need it, whether for emergencies or every day responsibilities.  You can also protect your hard-earned money and acquire better rates than banks so you are prepared for your life's milestones like retirement. Furthermore, you may feel free to indulge with numerous business opportunities and learn from various industry-related seminars and workshops to get better business results. All these and more with Disenyo Pandi's enticing line-up of products and services for every member.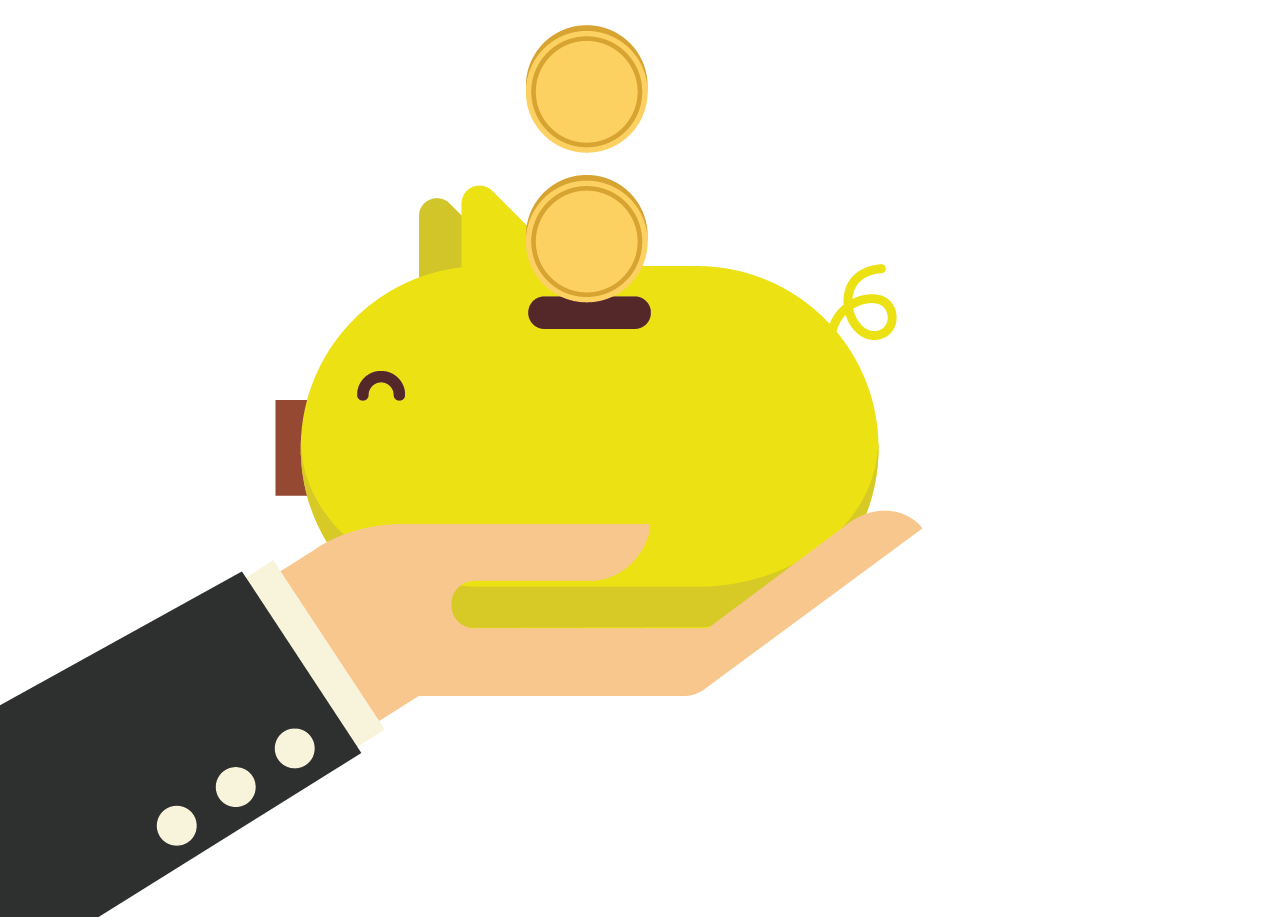 Savings Deposit
Earn up to 1.5% interest per annum!
Enjoy the benefits of earning up to 1.5% per year with an initial deposit of at least Php 100 (starting January 2018). Monthly interest that would surely add up to your savings is also available if you invest a minimum of Php 500. You can open yours from Mondays to Saturdays (half-day only) and get an official passbook for every deposit account.
Top 6 best-selling fabrics
FROSTY ORGANZA
Used for different barongs; also used for bridal wear, evening wear, and dresses as a top layer or as a layered effect.
GINA CLOTH / PONGEE FABRIC
Used for linings in many types of garments from jackets to suits and dresses to coats.
HI-MULTI CHIFFON
Used for evening wear, especially as a top layer to a dress
SATIN FABRIC
Can be used on many different surfaces as a layered effect or used on it's own to create a piece of clothing.
VENUSHIA
Exclusive fabric made for BBMPC to use for different barongs, coat barong, and ladies barong.
PELLON FABRIC
Used to stiffen or add body to fabric, strengthen a certain area of the fabric, or keep fabrics
Loans & Perks
Whether you're striving to get your children to school, dealing with an urgent situation in the family or searching for money to finance your business, our wide array of financial loans and other industry-related benefits would surely give you a worry-free life every single day.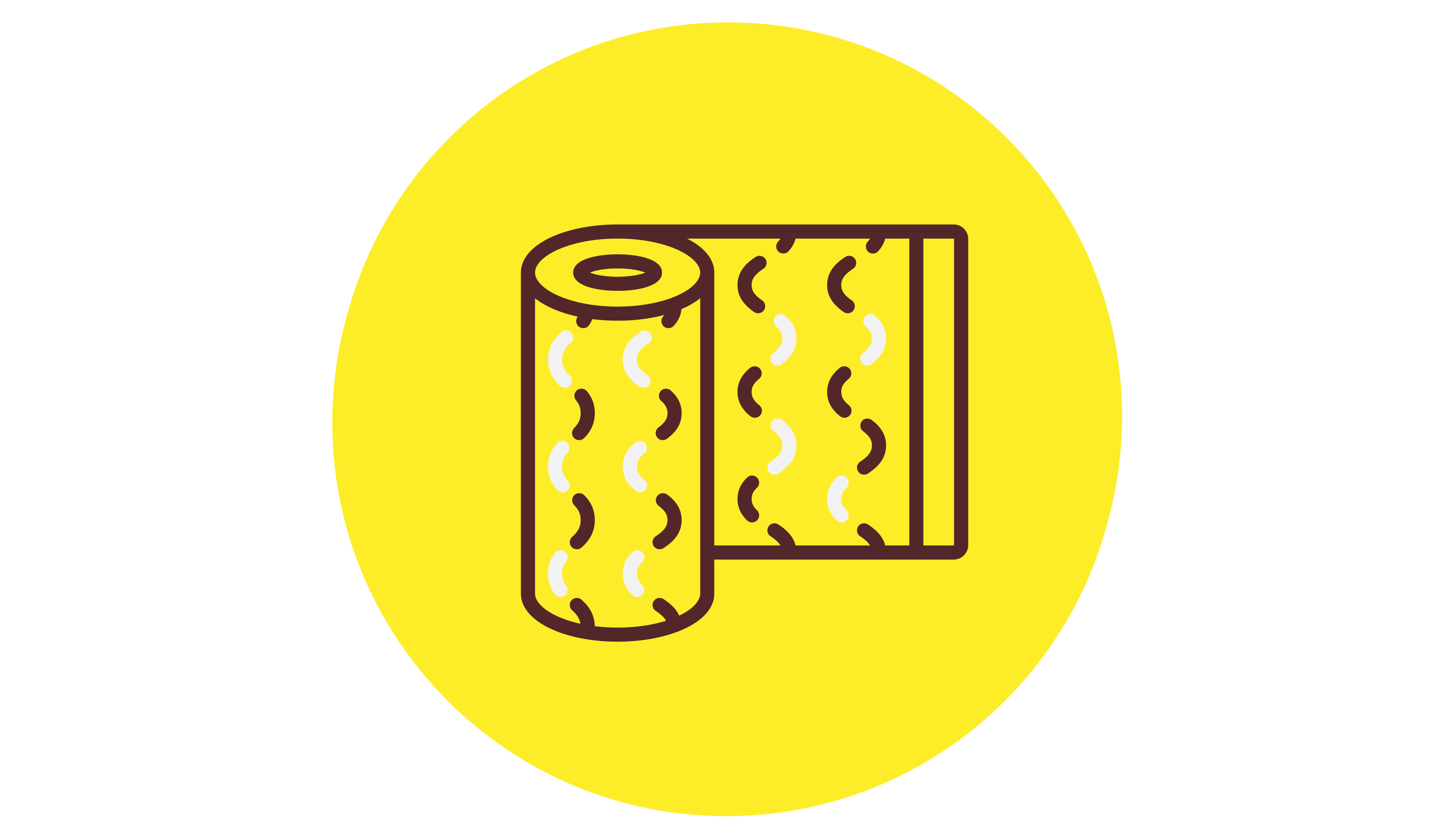 Textile Loan
Utilize up to 100% of your share capital in purchasing textile.

For regular new members only.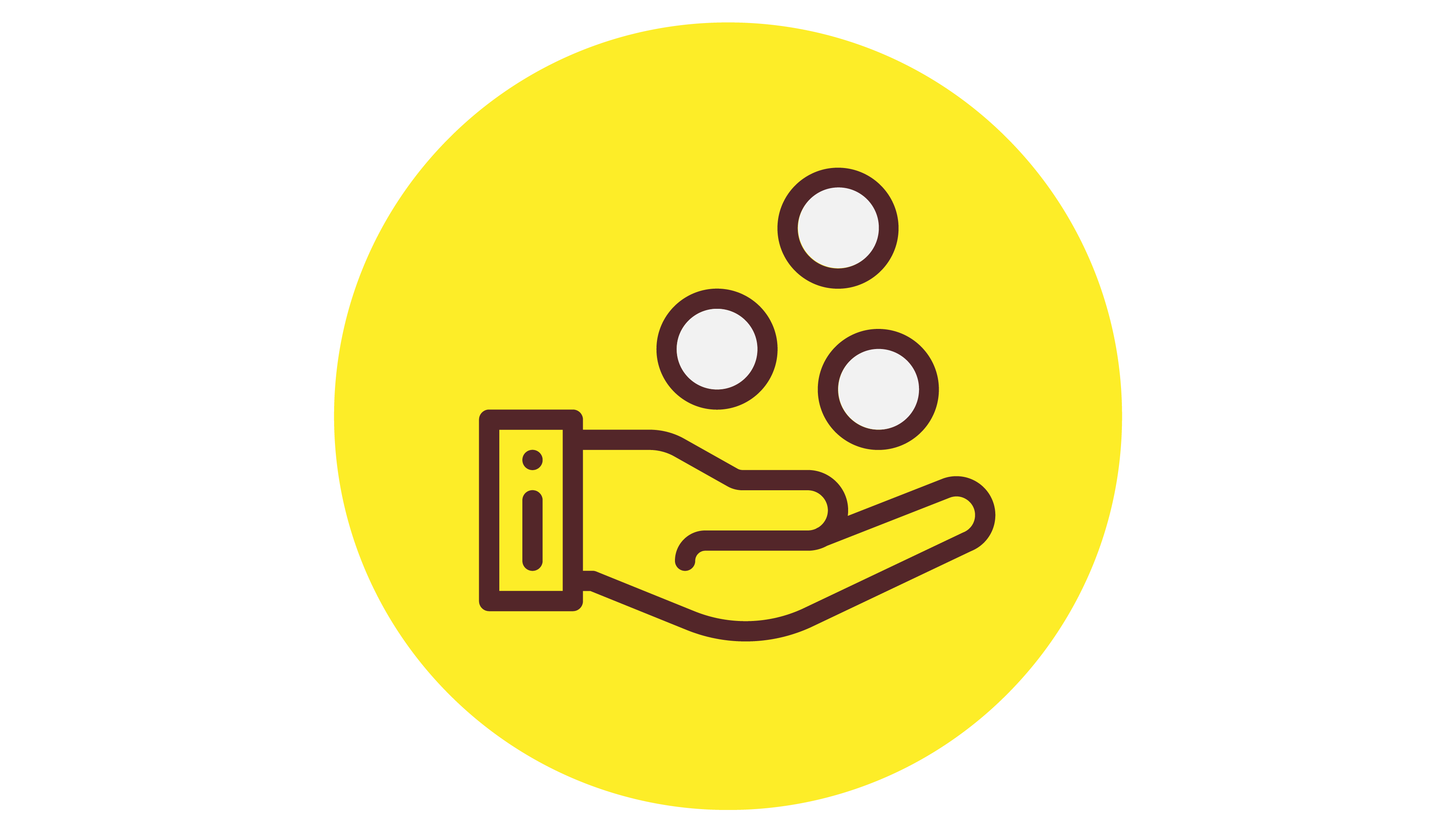 Regular Loan
For our Regular Loan, the interest rate of Lump sum is 1.5% per month. 1.25% for monthly amortization/diminishing.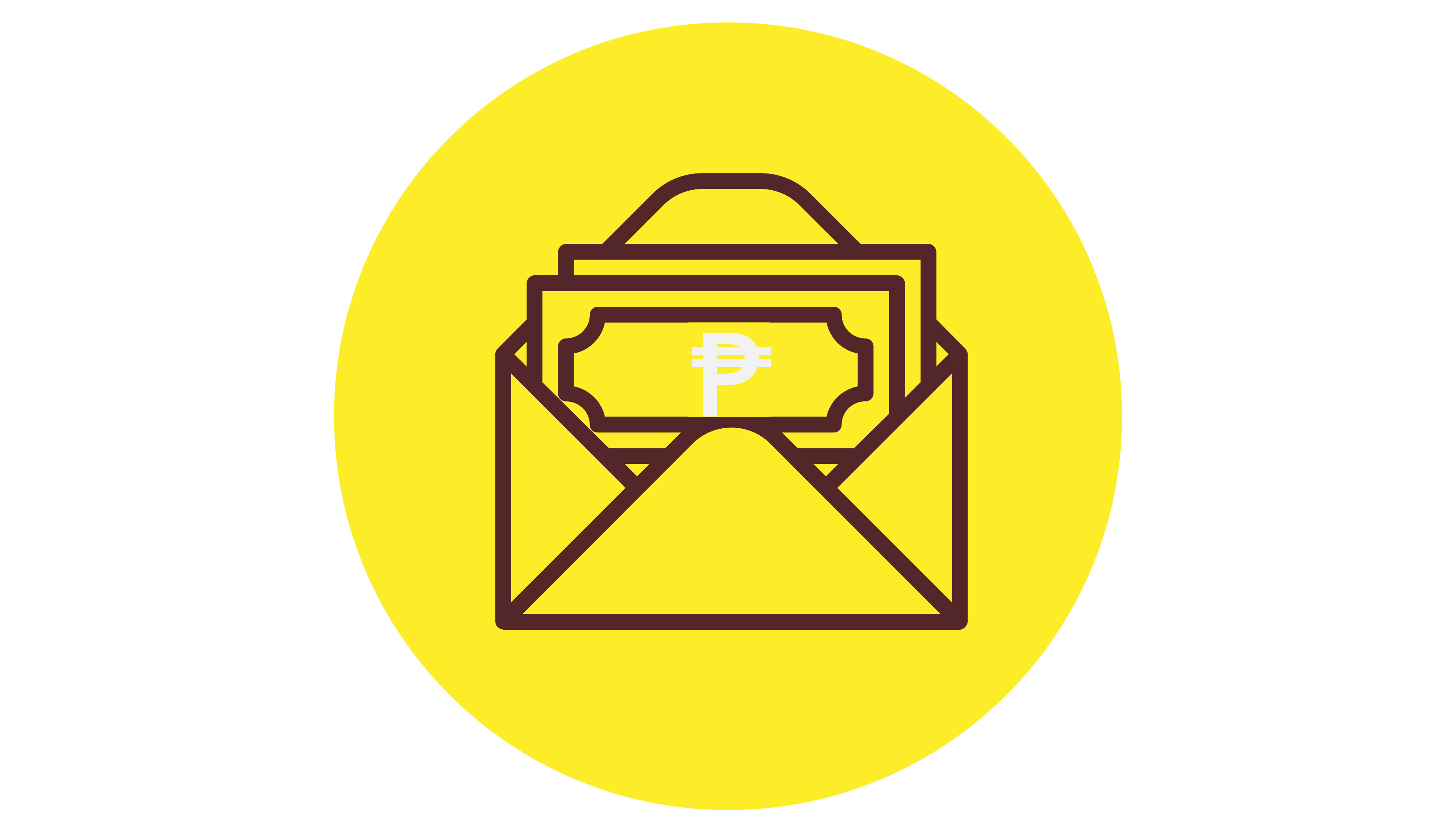 Pampasweldo Loan
Financial responsibilities are never burdensome with this monetary arrangement that lets you receive a maximum of Php 20,000, payable in one month with an interest rate of only 2%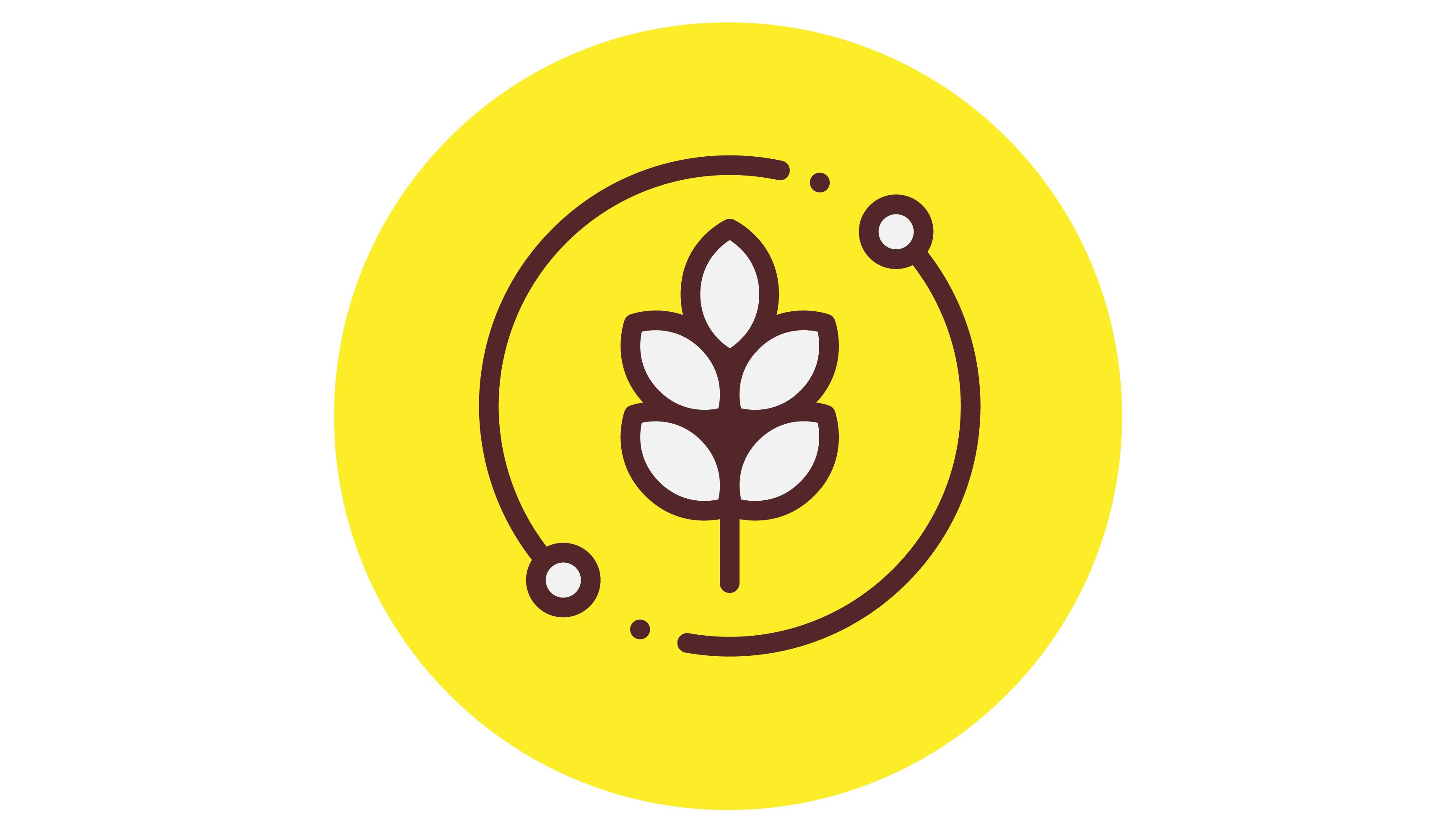 Agricultural Loan
For bonafide farmers of Bagong Barrio and nearby barangays, financial provision is finally within your reach through this exclusive loan with minimal interest rates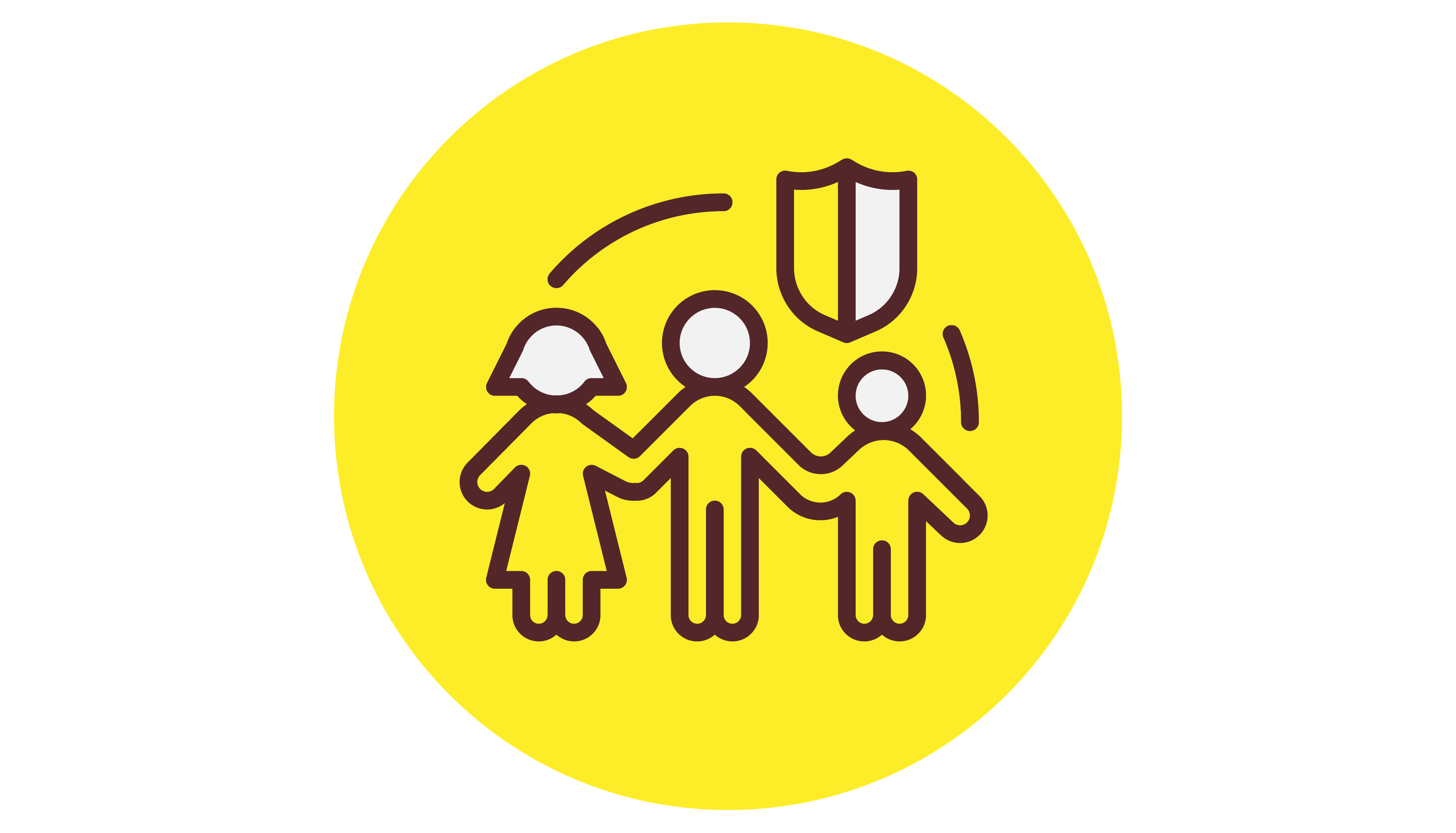 Group Yearly Renewable Term Insurance
Utilize up to 100% of your share capital in purchasing textile.

For regular new members only.
| | | | |
| --- | --- | --- | --- |
| Age Bracket | Annual Premium | Insurance Coverage | Dependents (max of 5 only) |
| 18-64 y.o | 300.00 | 50,000.00 | 5,000.00 |
| 65-74 y.o | 300.00 | 35,000.00 | 5,000.00 |
| 75-79 y.o | 300.00 | 25,000.00 | 5,000.00 |
| 80 y.o and above | c/o BBMPC | 20,000.0 | 5,000.00 |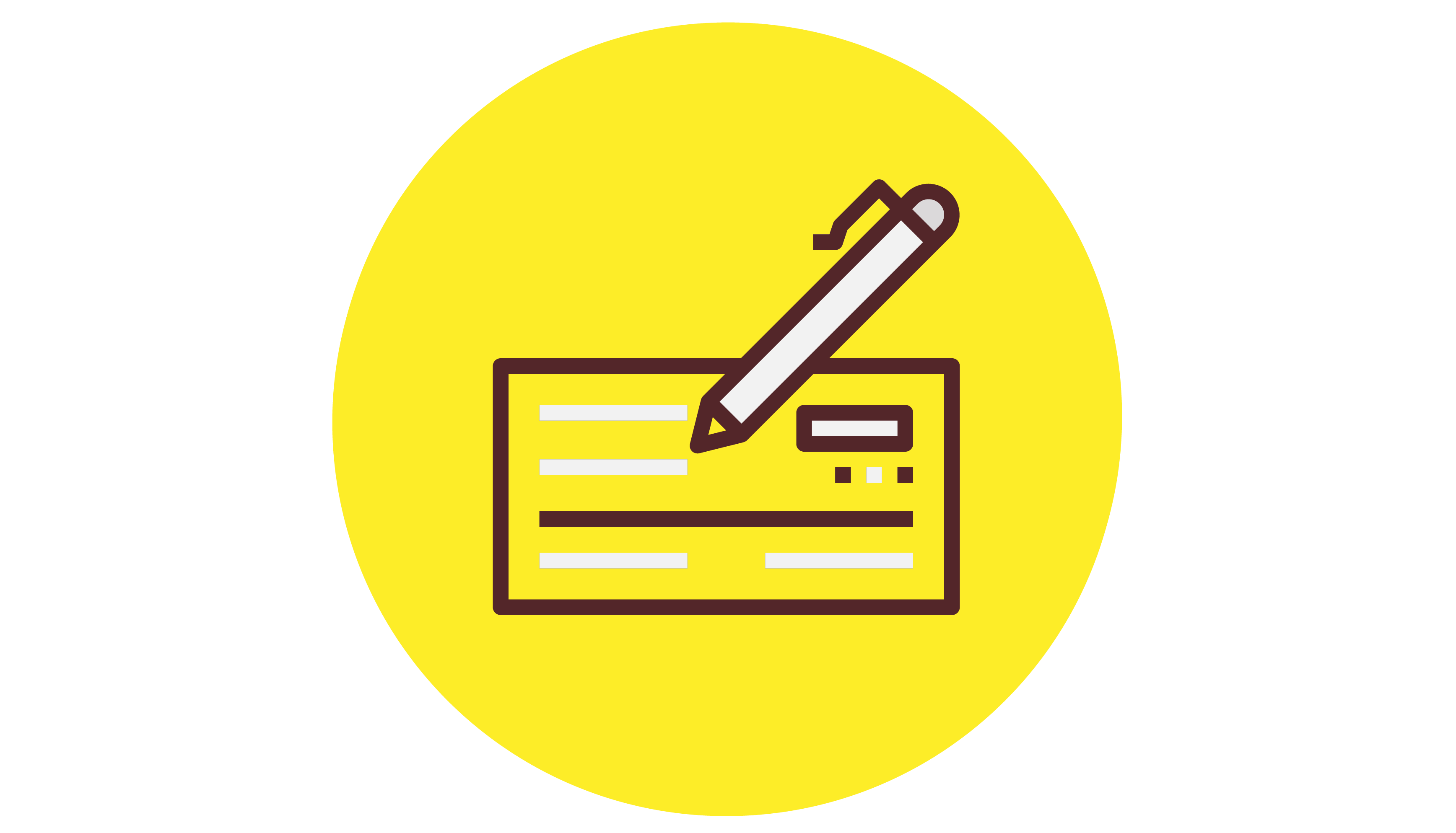 Check Rediscounting
Convert your post-dated cheques (PDC) into cash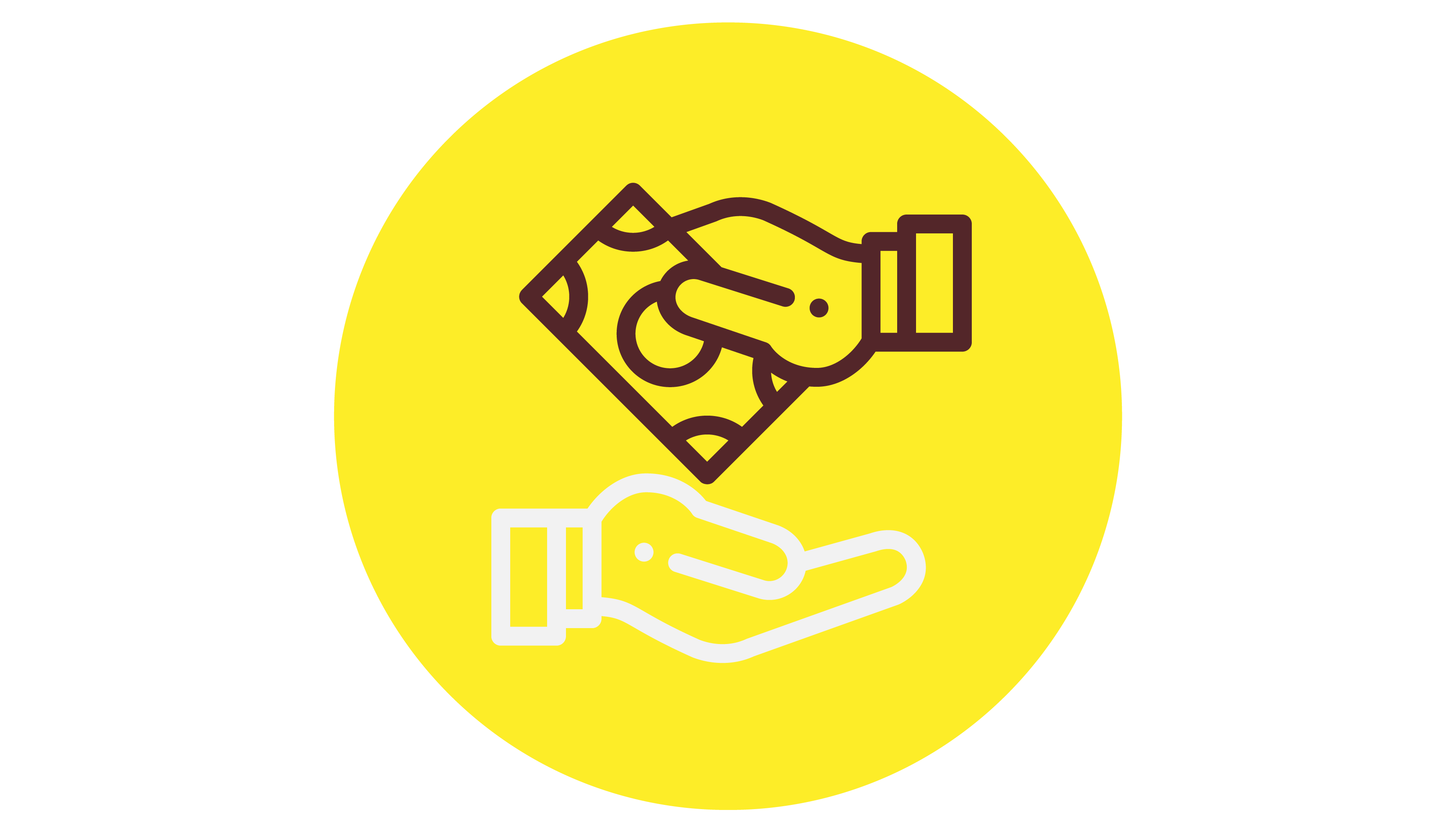 Jusi Loan
Earn lasting trust by paying Jusi fabric suppliers in no time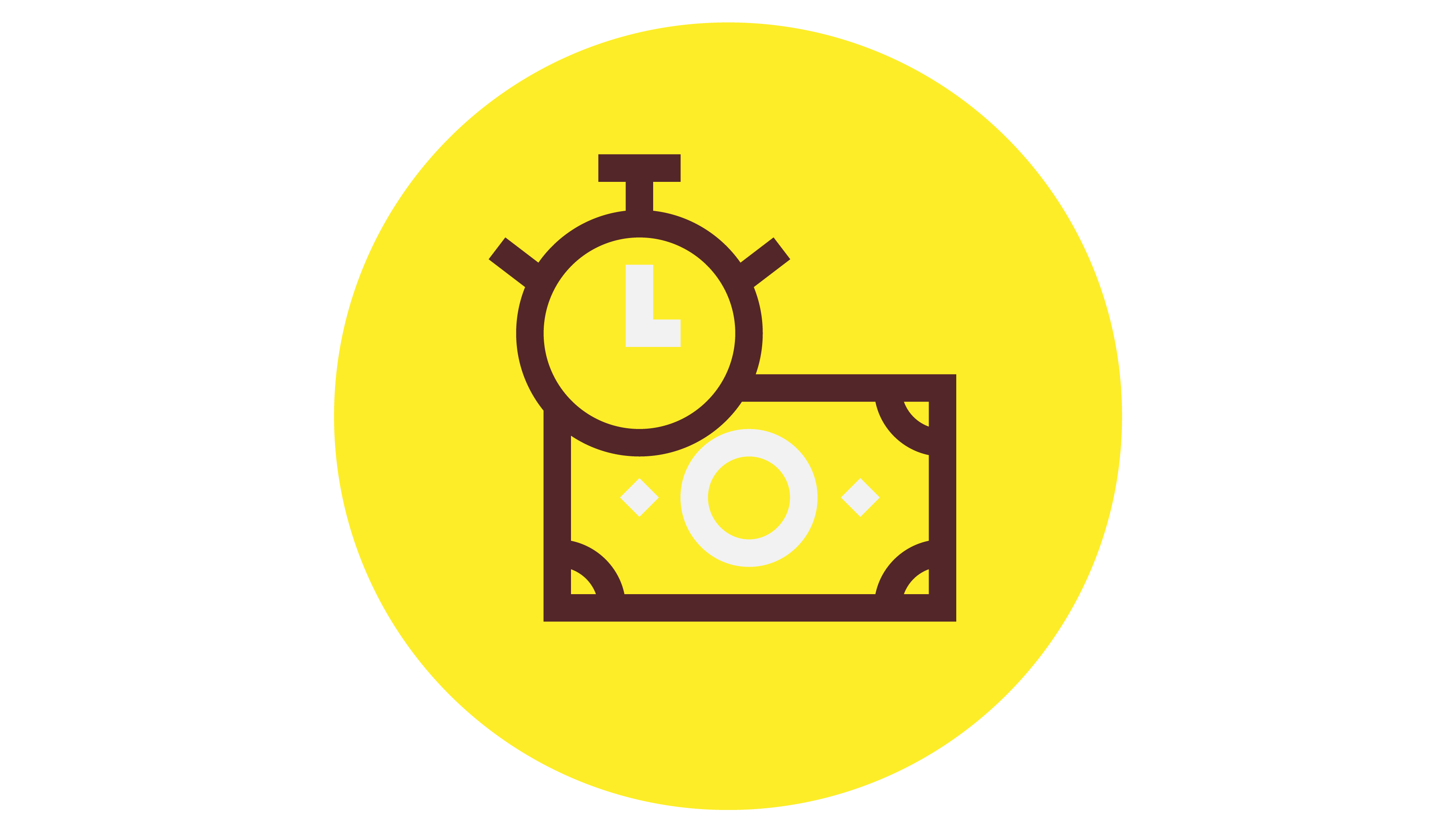 Time Deposit
Prepare for life's milestones like children's education and retirement with time deposit. Protect your hard-earned savings within a certain span of time and earn an interest of up to 4% every year.

Terms and Conditions:

Approval of T.D account is subject to management's clearing

Withdrawal before maturity date is allowed, however, the interest computation will be recalculated based on the savings deposit rate

Every TD account comes with an issued Time Deposits certificate
Testimonials
What Our Members Say


Aurora Estrella
"Malaki talaga ang contribution ng coop kasi kung hindi dahil sa kanila, hindi kami matututong mag-sketch, manahi at mag-design. Ngayong may knowledge na kami, nakakalikha na kami ng aming signature designs."

Jowel Rivera
"Dito sa Bagong Barrio, bata man o matanda, kumikita. Kaya sa mga nagnanais na kumita, pumunta lang dito sa Pandi kasi nandito talaga ang mga murang raw materials."

Ranie Villanueva
"Ang pinakamalaking naitulong talaga sa akin ng kooperatiba ay 'yung panahong gipit na gipit dahil nagpapa-aral ako ng tatlong anak. Nakakatuwa nga dahil nakapag-patapos din ako."
Design your success today!
Become a Member
In Bagong Barrio MPC, we are a community of local entrepreneurs and professionals that are all embroidered together as one family to create better business results.
And we're more than excited for you to connect with hundreds of us enjoying the cooperative's expanded range of industry-related learning opportunities, modernized technology access, and financial privileges; from loans, investments to dividends, which are surely responsive to the needs of your business and family.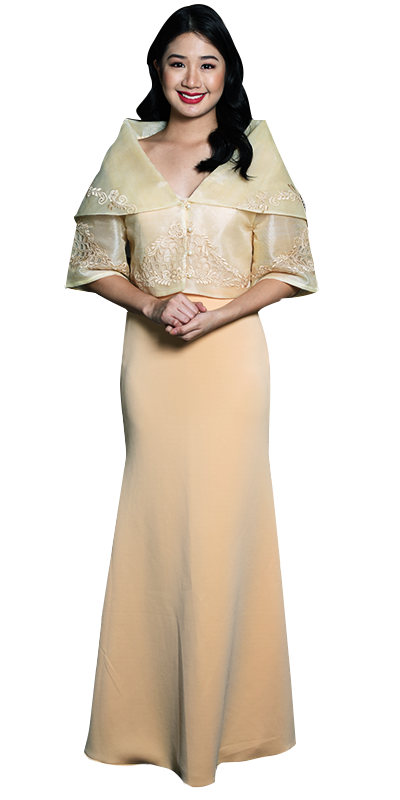 1021 Gracepark Street, Pandi, Bulacan
Grace Park Street, Pandi, Bulacan
+63 917 807 2828 | (044) 812 8713
More than just its timeless array of gowns & barongs, Disenyo Pandi's infinite collection of its people's undaunted dreams is what inspires it to become the Philippines' Fashion Capital.